2013

We're now into Black History Month in the U.S. Live theaters, concert venues, libraries, lecturer series, even some television networks are celebrating this February with a host of special programming or features. Special. As in, "we don't usually do this." That's where Jazz 88.3 comes in. We celebrate Black History every day. It's true, we don't do a lot of feature programming for this national celebration. But, each day we note the musicians who have made jazz and blues what it is today… and what it is becoming for the future.
Read full article at:
Black History Month




On The New Jazz Thing with Vince Outlaw,

Monday, February 4, 2013, 6 to 8 PM PT

...

A fantastic mix of New Jazz Music being added to the Jazz 88 Music Library this week, including the latest from Jazz stalwarts Kevin Eubanks, Benny Green, Chris Potter, and Wayne Shorter and styles ranging from guitar-led duos to blowing big bands, and latin grooves to New Orleans-style Brass Bands!
And we'll debut it all on
The New Jazz Thing with Vince Outlaw, Monday, February 4, 2013 from 6 to 8 PM PT!
The complete list of New is after the split, but here's a taste of something from Kevin Eubanks "The Messenger"...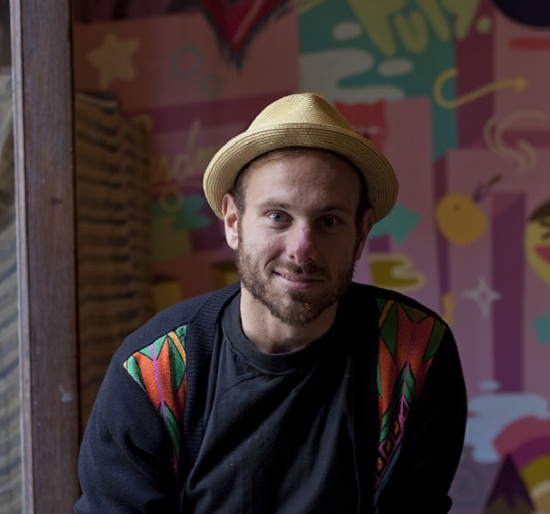 Last week on One World, I aired a special interview with Argentine-based

ZZK Records

label head El G aka

Grant C. Dull

. He'd been playing gigs in SF and LA and we were lucky enough to have him come through the Jazz 88.3 studios for a chat. The short 10 minute interviewed covered a little bit of everything regarding ZZK, their sound and what's to come in 2013 for them. It was definitely a cool interview! ZZK was kind enough to post the interview on their

Soundcloud

. (By the way: They posted the interview using my DJ alias!)







It's a special Monday on The New Jazz Thing with Vince Outlaw...

We've got a great mix of New Jazz Music being added to the Jazz 88 Music Library this week, including the latest from Grammy Award winner Terri Lynne Carrington (her first for last year's "The Mosaic Project"), Jazz Live San Diego guitarist Mimi Fox, and lots more! You can hear it all unwrapped and debuted on The New Jazz Thing with Vince Outlaw, Monday, January 28, 2012 from 6 to 8 PM PT!




Dig Terri Lyne and "Money Jungle: Provacative in Blue"...we are gonna DIG THIS!







The complete list is after the split
Click +1 if you like this song
City College Student Radio
KSDS HD2
Listen Live
Pat Launer's Center Stage
Click on the +1 button
if you like this page