March, 2013

Michael Gallant and his Trio have a new disc out "Completely" and he's in Southern California doing some business, so he will be dropping by Jazz 88 studio and hanging with us LIVE in Hour 1 of The New Jazz Thing with Vince Outlaw, Monday, March 11, 2013, starting around 6:40 PM PT! Listen in at 88.3 FM San Diego or click the LISTEN LIVE button to listen online or, better yet, download the iPhone/iPad App or the Android App and listen now and later!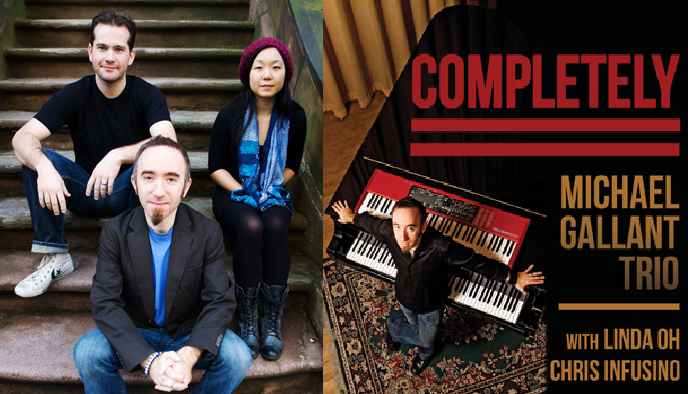 Brent Black @CriticalJazz on "Completely": "...Michael Gallant is helping forge a new sound for what has become a tired, predictable and all be it boring vibe of the sterile jazz standard that makes one long to hear those two most important words "last call." "...Completely would make my desert island list of discs to take if faced with the burden of limited space. This my friends is the future of jazz. Fresh, invigorating, progressive - there are simply not enough positive adjectives to list here. "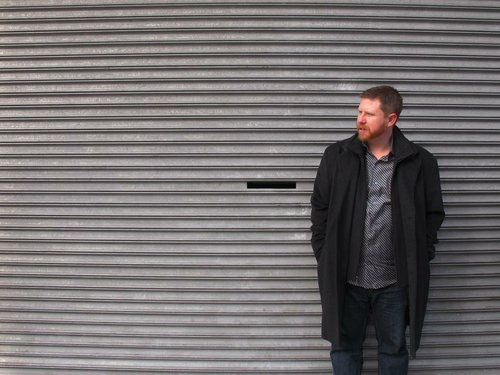 I was fortunate enough to sit down for a Progressive Nights interview with one of the most well respected bandleaders in jazz today: saxophonist and former San Diegan
Jason Robinson
. Jason lent a helping-hand for creative musicians, particularly here in San Diego. He provided the opportunity to have their music heard on the artist-run independent record label he founded in the 90's called
Circumvention Music
. He now has a new album out titled
Tiresian Symmetry
, and since his move from San Diego, he's been tearing up the east coast jazz scene with a sound steeped in free-jazz, avant-garde, acoustical, electronic, experimental and improvisation. There was way too much to cover in the time we had together, but basically: Jason is a really busy man these days! Not only is he a musician and composer managing multiple groups, but Jason is also an Assistant Professor of Music at Amherst College. Nonetheless, we covered a good bit of ground, so sit back and enjoy.

On The New Jazz Thing, Monday, March 4, 2013....

The Jazz 88 Music Library gets a varied set of New Jazz Music in for the week of March 4, 2013, including Latin (Aguanko), vocals (New York Voices with the WDR Big Band, Jan Shapiro, and even "Luke Duke" aka Tom Wopat), guitar (John Stein, Dave Haskell), the latest from Clint's little boy Kyle Eastwood and Scott Hamilton, and more...the full list is after the split! Check it all out when it debuts on The New Jazz Thing with Vince Outlaw, Monday, March 4, 2013 from 6 to 8 PM PT.




Here's a great story about pianist and composer artist

Mike Prigodich

who is releasing his first CD after his experience as a cancer patient...way to go Mike!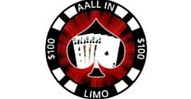 City College Student Radio
KSDS HD2
Listen Live
Pat Launer's Center Stage