Jazz 88.3 Blog

Wide variety of ensembles this week in the adds to the New section of the Jazz 88 Music Library, including sax/piano duet (Clatworthy/Coleman), clarinet/piano duet (Daniel McBreaty), Jazz Harp, groovy contemporary electric Jazz guitar, solo piano, Latin Jazz from an All-Star band (Rodriquez, Woodard, Matos), and much MORE! Tune in to hear it debuted on
The New Jazz Thing with Vince Outlaw
, Monday, July 23, 2012 6-8 PM PT. Full list after the split...

So I'm still processing everything amazing that was the

Latin Alternative Music Conference

last week in New York. Still so much on my mind! When I last updated, I was across the street from the conference hotel at one of the busiest Starbucks I've ever been to. After quickly updating, I headed over to the

Gramercy Theatre

for one of the many prime LAMC showcases.

Vocalist
Sara Gazarek
chats LIVE about her new 2012 release "Blossom and Bee", her July 26, 2012 performance at Anthology SD, and more on
The New Jazz Thing with Vince Outlaw
, Monday, July 23, 2012, 6-8 PM PT! Just to tempt you...hehe...Dan Bilawsky in AllAboutJazz.com says:
"While it's a bit clichéd to say that a collection of songs can make you fall in love with a singer, the shoe fits here. Gazarek balances fancy free notions, effervescence, carefree whims, fragile emotions, precocious pondering and humor in her work, making this a highly attractive outing as a whole."
Not bad ;)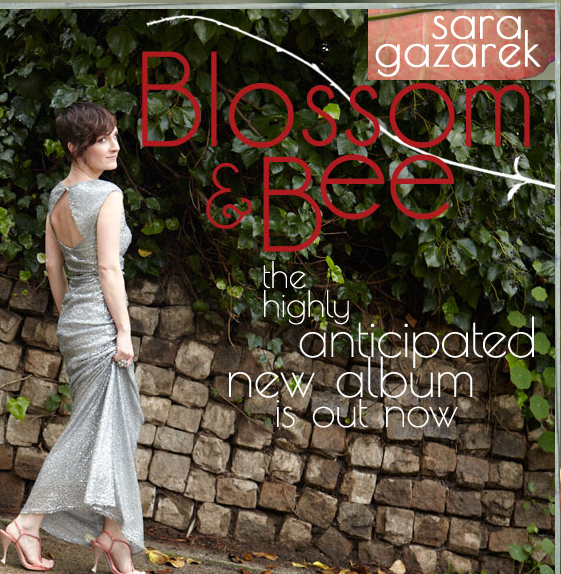 Among all the great New Jazz Music we'll be debuting on The New Jazz Thing, Monday, July 16, 2012, Jazz guitarist and vocalist John Pizzarelli will be chatting with us in Hour 2 of The New about is New release "Double Exposure" and a July 22, 2012 appearance at the Grand Del Mar. We'll also take a look at the Jazzweek.com Jazz Charts, the Hot Hits on the Jazz 88 Speakeasy, and More! Details after the split...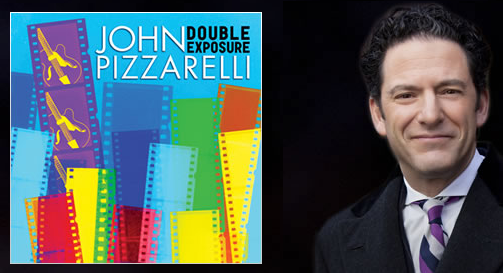 If you are a Google Calendar user and want to know who the special guests coming up on The New Jazz Thing are, here's a Google Calendar that you can view here and subscribe to (adding it to your list of calendars). Calendar after the split (update: still have some sharing bugs to work out because all you are seeing is 'busy' and not the details)

Among the New being added this week to the Jazz 88 music library is the latest from Javon Jackson and Tom Harrell, solo piano works from Jessica Williams and Larry Willis, reaching pianist Orrin Evans, several new vocal albums, and a ton of fresh, exciting Jazz music (check out the whole list after the jump)! Get your first listen on The New Jazz Thing with Vince Outlaw, Monday, July 16, 2012 6-8 PM PT!




Here's a quick taste of Orrin Evans new disc "Flip The Script"...
Click +1 if you like this song
City College Student Radio
KSDS HD2
Listen Live
Pat Launer's Center Stage
Click on the +1 button
if you like this page