Riffs on Radio

The University of Maryland Medical Center researchers had study participants choose music that made them feel good and brought them a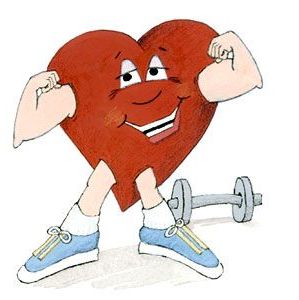 sense of joy. It turned out that listening to their selections actually caused tissue in the inner lining of blood vessels to dilate (or expand) in order to increase blood flow. Specifically, the diameter of blood vessels grew by 26 percent when a person listened to happy music.
I'm not suggesting that you replace exercise with music to improve your heart health, but it's still a cool factoid. Couple that with my main man, Daniel Levitin's research that shows that music can lift your spirits, good music is obviously good "medicine."
And you know what else is good for your circulation? Laughter! What? Yeah, all those jokes at the gym actually improve my workout.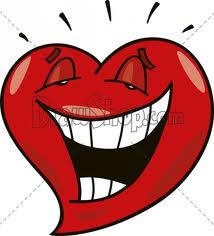 "We had previously demonstrated that positive emotions, such as laughter, were good for vascular health. So, a logical question was whether other emotions, such as those evoked by music, have a similar effect," says principal investigator Michael Miller, M.D., director of preventive cardiology at the University of Maryland Medical Center and associate professor of medicine at the University Of Maryland School Of Medicine.

All this hard research simply underscores the real value to a business in aligning itself with an All-Music radio station like Jazz 88.3. You get the 'Halo Effect' of listeners patronizing your business because they appreciate your company helping us do what we do, coupled with the fact that you are actually encouraging your customers' cardiovascular health! Wow, what a tremendous public service your business is doing.

Oh, by the way, listening to anxiety-triggering music caused the diameter of the subject's blood vessels to decrease by 6 percent. So be careful what you listen to.

People often refer to Jazz 88.3 as a "radio station." Forty years ago, when we started playing Jazz and Blues, that was a perfect description of the services we provided to the community. Today, however, we are much more than an entertainment-service-formerly-known-as-a-radio-station.

Sure, we present endlessly varied, interesting music al statements of time, space and being, seen through the lens of the American experience to San Diego and Southern California via our traditional terrestrial broadcast. But we also offer the same insight to listeners across the country and around the world via our online stream, and our mobile apps. And it doesn't stop there. (I know I'm preaching to the choir, but there's a reason for this.)

We present 14 live concerts in the acoustically perfect Lyman Saville Theatre at San Diego City College. We host eleven Happy Hours a year where people gather to enjoy one another's company accompanied by terrific local artists' performances, as well as roof-top gatherings during the summer at the Westgate, and other incidental events around the county.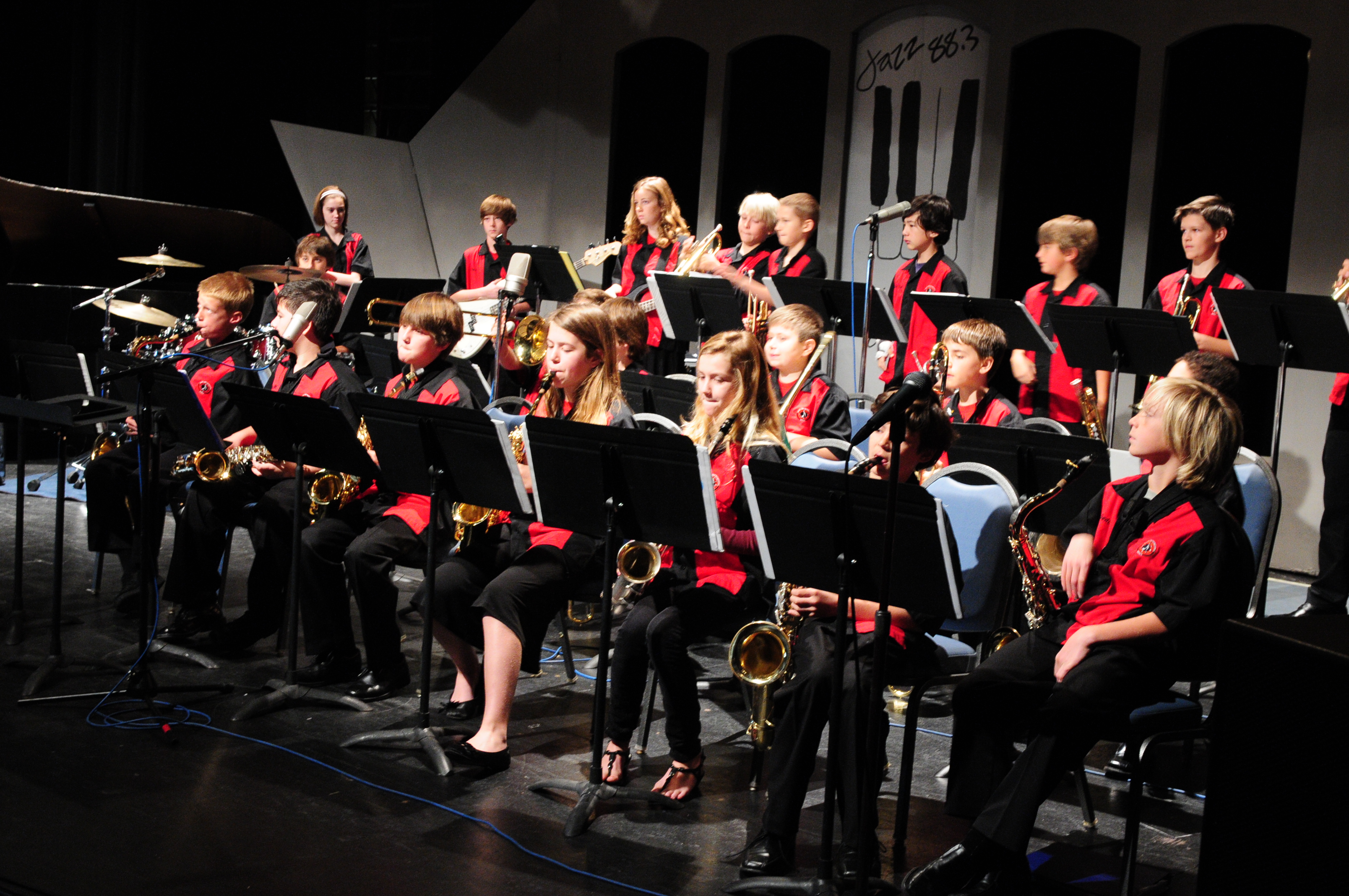 Besides all this, we support the interest of new people in Jazz and the Blues, and by "new" I mean newly hatched humans. Kids, of all ages. That is the purpose of this long intro. We have four on-going, long term music education programs that connect this music to children today. And connect it does. You know the toe-tapping, mood changing power of these sounds. The syncopations, melodies and improvisations that never grow old, and always bring a smile. We believe that kids need to know that there are musical alternatives to the thumping bass line or the electronically enhanced vocal. And that those alternatives can be very spiritually satisfying. (Okay, so the kids don't realize that it's emotional satisfaction that they crave, but we can talk about it when they're not here.)

All this being said, I present a letter we received in response to our sponsorship of Jazz: An American Art Form, for Title I schools. JAAAF is a 45-minute enrichment program, based on the spontaneous evolution of this music, presented by four of San Diego's most outstanding musicians. Title I schools rarely have the budget for enrichment programs, so, working with our private donors, we have arranged funding for these presentations for more than 18,000 area students in the past 3 years. Why bother? What's the big deal? The note from a Title I parent below tells you.

Read full article at:

ARE WE RADIO?

Jazz is

Presidential

! Research about the neuro functionality of the brain as it absorbs, understands and relates to music is exploding. Technology is now able to identify the exact areas of the brain where these processes take place, and we understand that music ignites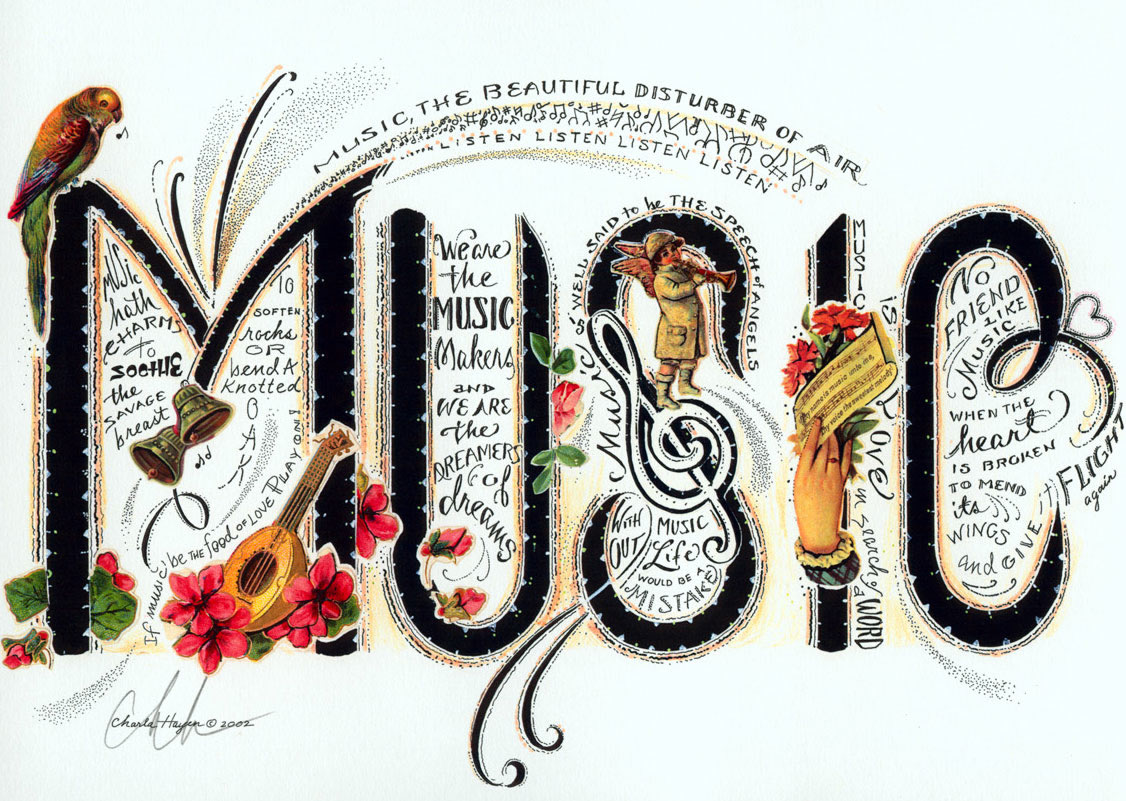 at least seven different areas of the brain. A preeminent scientist in this field is Daniel Levitin, the author of

This is Your Brain on Music.

He is a former musician/producer/turned neuroscientist, so he's got a 360-degree point of view about music in general. And his passion is clear in all his work.

So, am I the only one who didn't pay much attention to the stunt when the guy broke the sound barrier? I guess 8 million people watched it live, but when I saw the story on the web, I thought, "Ho hum." It's not that it wasn't a feat, and must have been incredibly frightening and cool at the same time, but I was hardly overwhelmed with excitement. And, here's the kicker, I didn't even read the writing all over the guy's suit. There. I said it. I didn't even notice it. Sponosors' logos on sportswear have become ubiquitous. Like graffiti, they make people's eyes glaze over. And yet, marketing people are all abuzz about the marketing genius of Red Bull Stratos further blurring the lines of differentiation between advertising, cause marketing and blatant self-promotion.
Was this a brilliant was to sell more product? Probably. As a non-user of energy drinks in general, my loss is no big deal to them. Besides, I'm hardly in the demo.
But from another point of view, I can't think of much that would make me less likely to ever consider the purchase of a Red Bull can. I find this stunt environmentally offensive. The author of the post says, "The beauty of Red Bull Stratos is that it's not just a sensational stunt, but a business move that could translate into estimated sales of tens of millions of dollars, according to Ben Sturner, founder and CEO of Leverage Agency, a New York City-based sports, entertainment and media marketing company." Ick.

Last night, Candidate Romney had no trouble at all promising to eliminate all Federal funding for public broadcasting. He didn't even blink as he looked at the debate moderator, whose paycheck comes from a public entity. Here's a link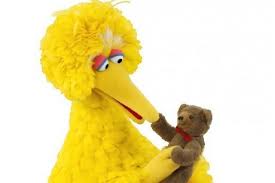 to the television side's response to Romney's comments. But this post is not intended to be political. I'm not trying to direct votes.
Read full article at:
Beyond Big Bird

One of the pillars of our mission, at San Diego's Jazz 88.3, the support of the Arts. Not just Jazz and Blues. In fact, not even "just" music. We see our role as an important vehicle for information about all the arts; as enjoyed through theatre, museums, performance and exhibition. There is a perception that the arts are, well, stuffy. Or high-browed. Or unimportant in today's world.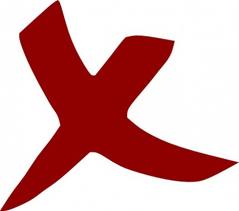 Well, as it turns out, everyone knew that the arts are fun. The art critic from the Guardian in the UK is merely verbalizing something that we've all known, at least subconsciously, all our lives. We listen to music because it's fun. It makes us feel good. Sometimes it makes us want to dance. Or cry. Or sing along. Music is part of our soul. Music makes our bodies fluid, our hearts light.
Click +1 if you like this song
City College Student Radio
KSDS HD2
Listen Live
Pat Launer's Center Stage
Click on the +1 button
if you like this page