Jazz 88.3 is pleased to support the San Diego Symphony's Bayside Summer Nights Concert Series! Bayside Summer Nights will undeniably be the most exciting summer concert series in San Diego! To purchase tickets, or for more information, click here! MORE ON THE SERIES...




John Beasley presents MONK'estra - Thursday, August 24, 2017
Our Thursday Night Jazz finale features the MONK'estra, John Beasley's killer contemporary big band that pays a loving centennial tribute to the music of Thelonious Monk while infusing it with contemporary harmonies, unstoppable grooves and a contagious sense of fun. Concert opens with a set from San Diego's own homegrown jazz piano genius, Joshua White.
More information and tickets on the San Diego Symphony website.
John Beasley stopped by the Jazz 88.3 studios for a chat with Claudia Russell before heading to Bayside Summer Nights, so check out the interview and pics...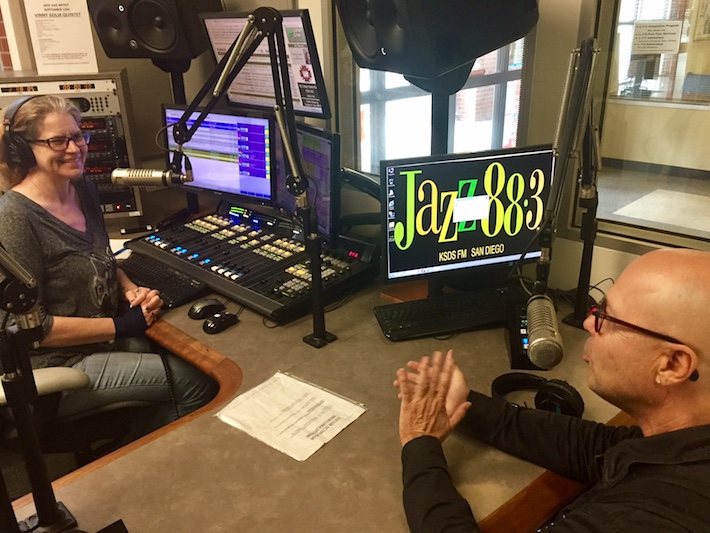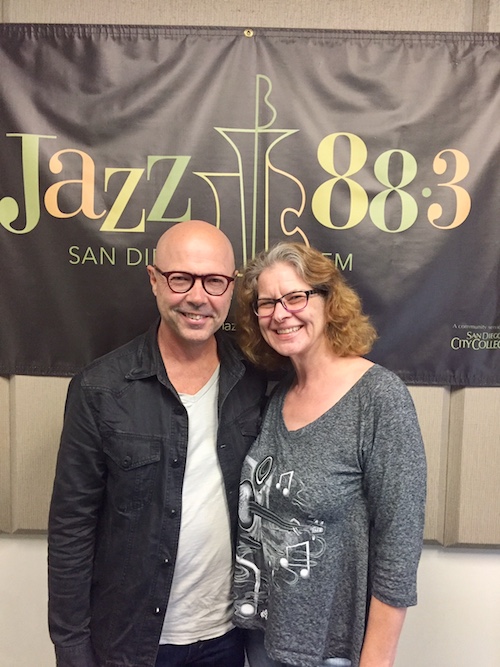 Previous Shows...
Herb Alpert + Lani Hall - Thursday, July 6, 2017
From pop gems "Tijuana Taxi" and "A Taste of Honey" to later hits like "Rise," Herb Alpert has for over five decades entertained generations with his elegant yet lively trumpet style, perfect for a romantic evening by the Bay. He will be joined on the concert by his partner in music and life, singer Lani Hall.
New Orleans Jazz Featuring Dr. John - Thursday, July 27, 2017
The Thursday Night Jazz series kicks off its second year featuring Dr. John with a salute to the birthplace of American jazz and the many jazz masters who forged it on Bourbon Street and beyond. Opening the concert will be San Diego's own award-winning Euphoria Brass Band.
More information and tickets on San Diego Symphony website.
There can never be too many Facebook Events when Dr. John comes to town and our own Euphoria Brass Band opens for him!
Dig the Dr. from his 1992 release "Goin' Back To New Orleans"...
There is no venue to big...or tiny...for Euphoria Brass Band!
Latin Jazz Masters - Thursday, August 10, 2017
Bongos, timbales, congas…and (more) cowbell! It will be a party onstage with some of our country's most talented Latin jazz musicians coming together to perform for one night only. Featuring music of Celia Cruz, Tito Puente, Cal Tjader, Mongo Santamaria, La Lupe, Chano Pozo and more!
More information and tickets on the San Diego Symphony website.