The University of Maryland Medical Center researchers had study participants choose music that made them feel good and brought them a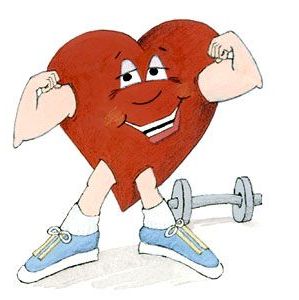 sense of joy. It turned out that listening to their selections actually caused tissue in the inner lining of blood vessels to dilate (or expand) in order to increase blood flow. Specifically, the diameter of blood vessels grew by 26 percent when a person listened to happy music.
I'm not suggesting that you replace exercise with music to improve your heart health, but it's still a cool factoid. Couple that with my main man, Daniel Levitin's research that shows that music can lift your spirits, good music is obviously good "medicine."
And you know what else is good for your circulation? Laughter! What? Yeah, all those jokes at the gym actually improve my workout.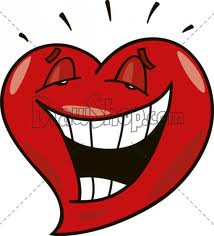 "We had previously demonstrated that positive emotions, such as laughter, were good for vascular health. So, a logical question was whether other emotions, such as those evoked by music, have a similar effect," says principal investigator Michael Miller, M.D., director of preventive cardiology at the University of Maryland Medical Center and associate professor of medicine at the University Of Maryland School Of Medicine.

All this hard research simply underscores the real value to a business in aligning itself with an All-Music radio station like Jazz 88.3. You get the 'Halo Effect' of listeners patronizing your business because they appreciate your company helping us do what we do, coupled with the fact that you are actually encouraging your customers' cardiovascular health! Wow, what a tremendous public service your business is doing.

Oh, by the way, listening to anxiety-triggering music caused the diameter of the subject's blood vessels to decrease by 6 percent. So be careful what you listen to.