October, 2014

Generally speaking I'm slow to assemble a program. I'm open to suggestion from anywhere beforehand. But when it all comes into focus and the thoughts, pictures, and memories build a structures that is ready. I leave a window open, just in case.
Rambler is a fun tune by tuba master Bob Stewart. I'm so glad Arthur Blythe has included the lower register in so much of his work. Grandpa had a Rambler and it was something else entirely.
Ken Thomson is Who To Watch For. Out of the blue is this tune called Welding For Freedom and it justifies my strategy of leaving a window open. Win/win.
Nathan Hubbard collect SDMA for Best Jazz Album. There was a lot of texture in the eleven o'clock hour. Tons of great names contributing, and Nathan making it bubble. xlnt
Thanks for listening

Jazz 88 sends a big CONGRATULATIONS to the all of the 2014 San Diego Music Awards winners and nominees, especially those winners in the Jazz and Blues categories:
Best Jazz: Gilbert Castellanos
Best Jazz Album: Nathan Hubbard, "Encinitas and Everything After"
Best Blues: Robin Henkel
Best Blues Album: Rebecca Jade and the Cold Fact, "Rebecca Jade and the Cold Fact"
Lifetime Achievement Honoree: Tomcat Courtney
Industry Achievement Honoree: Bob Taylor of Taylor Guitars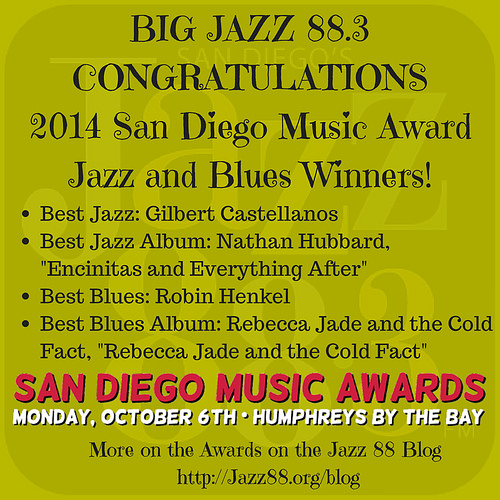 Read the entire article
for a recap of pictures, videos, and links to other stories about the great night of recognition!

LIVE Monday, October 6, 2014, 6-8 PM PT @Jazz88 San Diego's Jazz 88.3 FM, Jazz88.org, and Apple/Android Apps to The New Jazz Thing @Jazz88 with Vince Outlaw
...Supported by Listener Contributors like YOU and...YOUR BUSINESS (
learn more about underwriting The New Jazz Thing!
).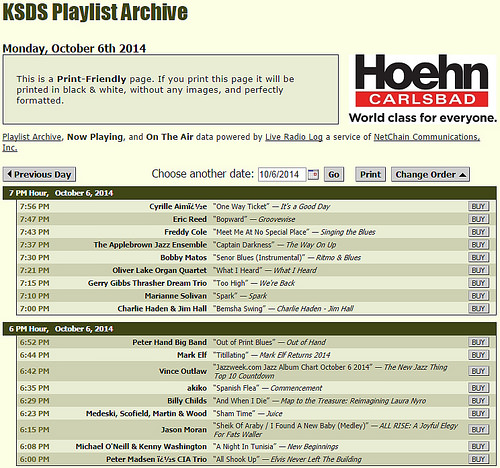 Jazz 88 Speakeasy (On-Demand, Click to Play): The New Jazz Thing (Entire Show), Monday, October 6, 2014 (coming soon)
Jazz 88 Playlist Archive for Monday, October 6, 2014 (scroll to 6-8PM for the shows paylist or check the screenshot)
Read the entire article
for links to the adds for the week, JAzzweek Top 10 Countdown, and more!

A wide mix of Jazz genres, including mainstream (instrumental and vocal), big band, latin, and a REAL TREAT of previously unreleased duet between Jazz Masters Charlie Haden and Jim Hall. And YOU can check out their Jazz 88 DEBUT on The New Jazz Thing @Jazz88, Monday, October 6 2014 between 6 and 8 PM PT! !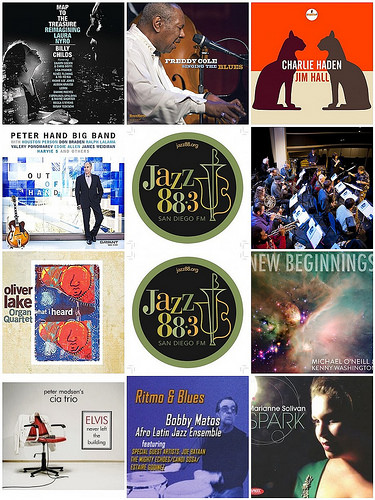 BILLY CHILDS – "MAP TO THE TREASURE"
FREDDY COLE – "SINGING THE BLUES"
"CHARLIE HADEN & JIM HALL"
PETER HAND BIG BAND – "OUT OF HAND"
DARREL KATZ & THE JCA ORCHESTRA – "WHY DO YOU RIDE?"
OLIVER LAKE ORGAN QUARTET – "WHAT I HEARD"
MICHAEL O'NEILL & KENNY WASHINGTON– "NEW BEGINNINGS"
PETER MADSEN - "ELVIS NEVER LEFT THE BUILDING"
BOBBY MATOS - "RITMO & BLUES"
MARIANNE SOLIVAN – "SPARK"
Read the entire article
for your additional annotations about this week's New and your chance to Comment on New Jazz!

The next Jazz Live is going to be killer. Guitarist Joshua Breakstone travels west and will be performing at the Saville Theater, Tuesday, October 14 at 8pm. He brings with him Marshall Hawkins on bass and special guest, Roy McCurdy on drums. 90 minutes never had it so good! Barry Farrar just spoke to Roy (hear the interview). Make sure to make reservations by calling 619-388-3037 and as always print that parking pass. See you there!

Art Blakey, an innovator for many styles of music and whose bands gave us several generations of Jazz greats, is the Jazz 88 Artist of the Week starting October 6, 2014. He was born October 11, 1919 in Pittsburgh, Pennsylvania. You'll be hearing his music all week at Jazz 88.3.




Here's our Artist of the Week summary from the Art Blakey Portrait in Jazz that will be featured this week at noon.








Read the entire article
for your chance to leave a comment and for more links and information out our Artist of the Week, Art Blakey!

Sometimes there is no difference between hearing and thinking about the music.
Charles Lloyd has a new two disc set of 1965 concerts, six tunes of length and intensity. Jazz at it's finest.
Saxophonist David Borgo has a new disc loaded with talent and modern ideas.
J. Otis gets nostalgic when he hears Horace Tapscott because J. Otis was there back in the day when the music was still in the cauldron. The Dark Tree
Thanks for listening

Sorry for the delay...
Mama Tokus came to the station to interview with J. Otis Williams. I can say without hesitation that she is a showstopper.
Complete memory wipe until today, the 5th of October, as I prepare the post for the 2nd.
The Collective We bravely fought La Jolla traffic to get to Bird Rock Coffee Roasters yesterday. Mama Tokus and Robin Henkel were bluesy and raucous and had a scene going on, regardless of who was paying attention. Mama told us about Totnes Town Transition, which completely added another dimension to her luminescence.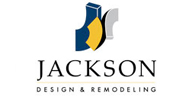 Support Jazz 88.3
while you shop at
Pat Launer's Center Stage