For his recent concert at UCSD's Loft, pianist Danny Green augmented his usual trio-mates, bassist Justin Grinnnell and drummer Julian Cantelm, with three other stellar San Diego musicians – reedman Tripp Sprague, percussionist Mark Lamson and vocalist Leonard Patton.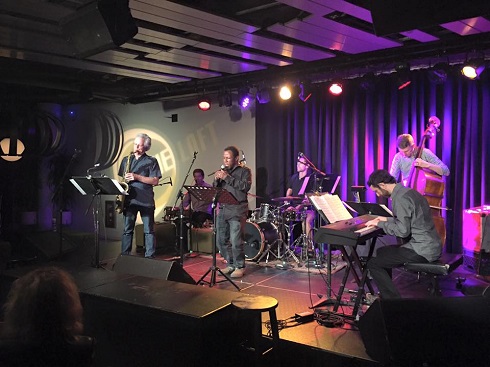 Danny Green is a gifted keyboardist and an equally gifted composer. His recent recordings include most, if not all, of his own compositions, and several of those works made it to the set list at the Loft, along with offerings from Michael Jackson, Djavan and Stevie Wonder.
READ THE ENTIRE ARTICLE for more...