Johnny D's Jazz Journal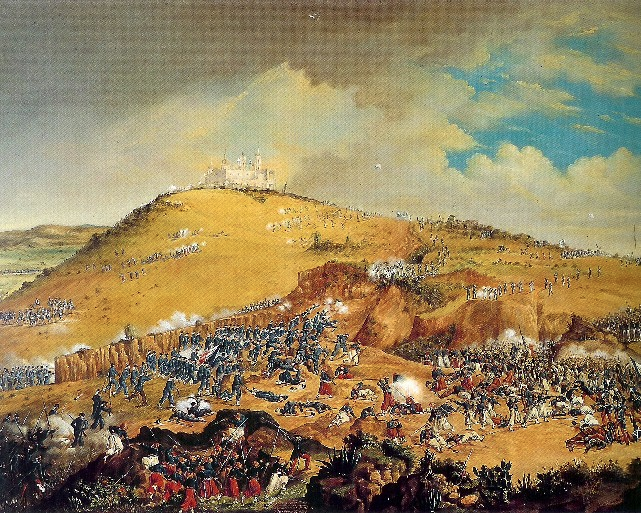 The theme for the May 4, 2014 edition of
Johnny D's Jazz Journal
is "Sueños: The Cinco de Mayo Show". "
Sueños
" is Spanish for "dreams," and in this case it refers to 19th-century Mexico's dreams of freedom following centuries of domination by Spain and France; coincidentally, the word
sueños
also kept popping up in the titles of the songs I was auditioning for this show, so it became a recurring motive.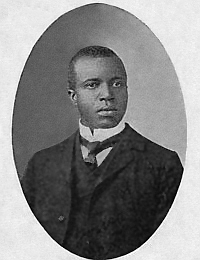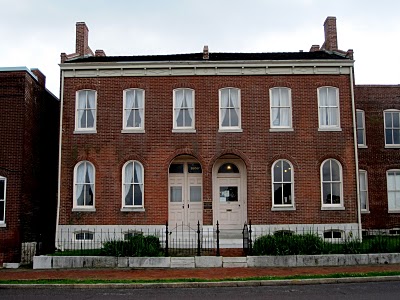 LEFT: Scott Joplin, "The King of Ragtime"; RIGHT: Scott Joplin House in St. Louis, Missouri, where the composer lived from 1900 to 1903. It is preserved as a State Historic Site.
The June 23, 2013 edition of
Johnny D's Jazz Journal
was the third all-new installment of a show I call "A Trip to the Keys: Jazz on the Family of Keyboard Instruments." Naturally, such a show will prominently feature the most elegant, most expressive, most dynamic of keyboard instruments, the acoustic piano, but I always look forward to digging up examples of jazz played on organ, harpsichord, celeste, clavichord, synthesizer, and accordion or bandoneon.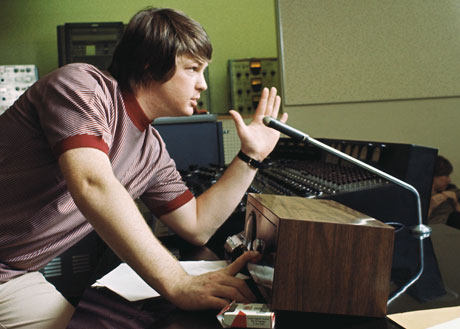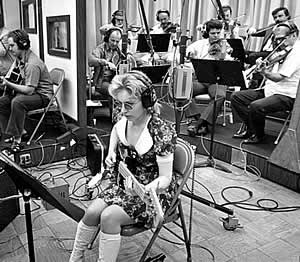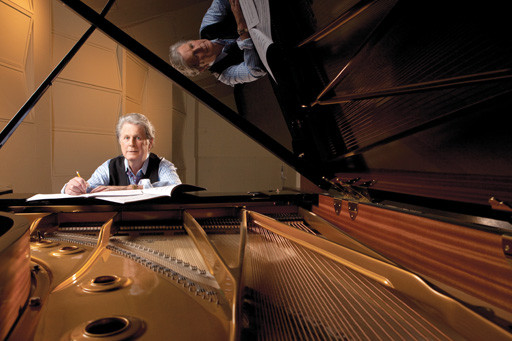 Top left: 1966, Brian Wilson producing

Pet Sounds

; top right: bassist Carol Kaye (seated, foreground) and musicians during

Pet Sounds

sessions; above: Brian Wilson today
I didn't plan my June 16 show to coincide with Father's Day — it was a coincidence, and, to be honest, a somewhat uncomfortable and cruelly ironic one. I'd been working for weeks on a jazz tribute to a great songwriter, Brian Wilson, founder and creative font of the Beach Boys, who definitely was
not
lucky in the daddy department. I wanted it to air as close as possible to Brian's 71st birthday on Thursday, June 20. When my wife reminded me of that June 16 was Father's Day, I thought, "Uh-oh."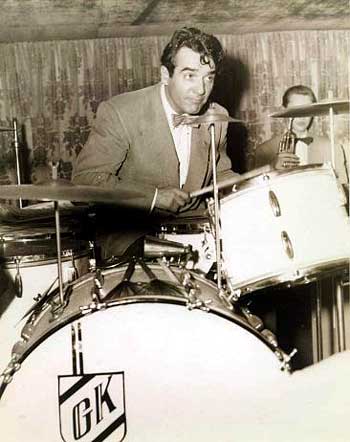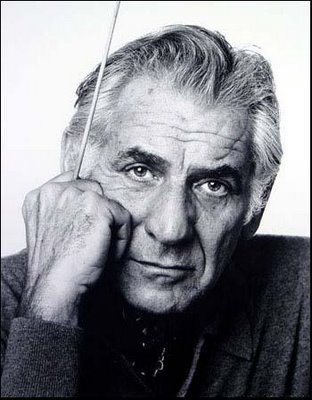 Gene Krupa and Leonard Bernstein
As a kid with eclectic tastes growing up in a musical family, I never thought about one genre being better or more important than another, or that musical genres needed to remain segregated, that merging them amounted to sacrilege. After playing percussion in youth orchestras, drums in various rock and soul bands, and piano in a jazz trio, I was in my mid-20s before I finally assembled a band that could play the smorgasbord of music I'd been composing since age 10.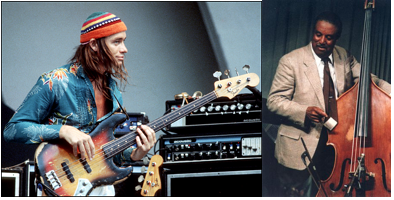 Perhaps I started feeling empathy for bass players many years ago when I realized that low-noters were replacing drummers in the jokes that musicians like to tell. As a drummer, I was relieved when an old joke such as, "How do you know when a stage is perfectly level? — the drummer is drooling from both corners of his mouth," was changed to make bass players the objects of ridicule. But it also occurred to me that it was a positive development for people to be thinking about bassists at all.
Read full article at:
The Low Down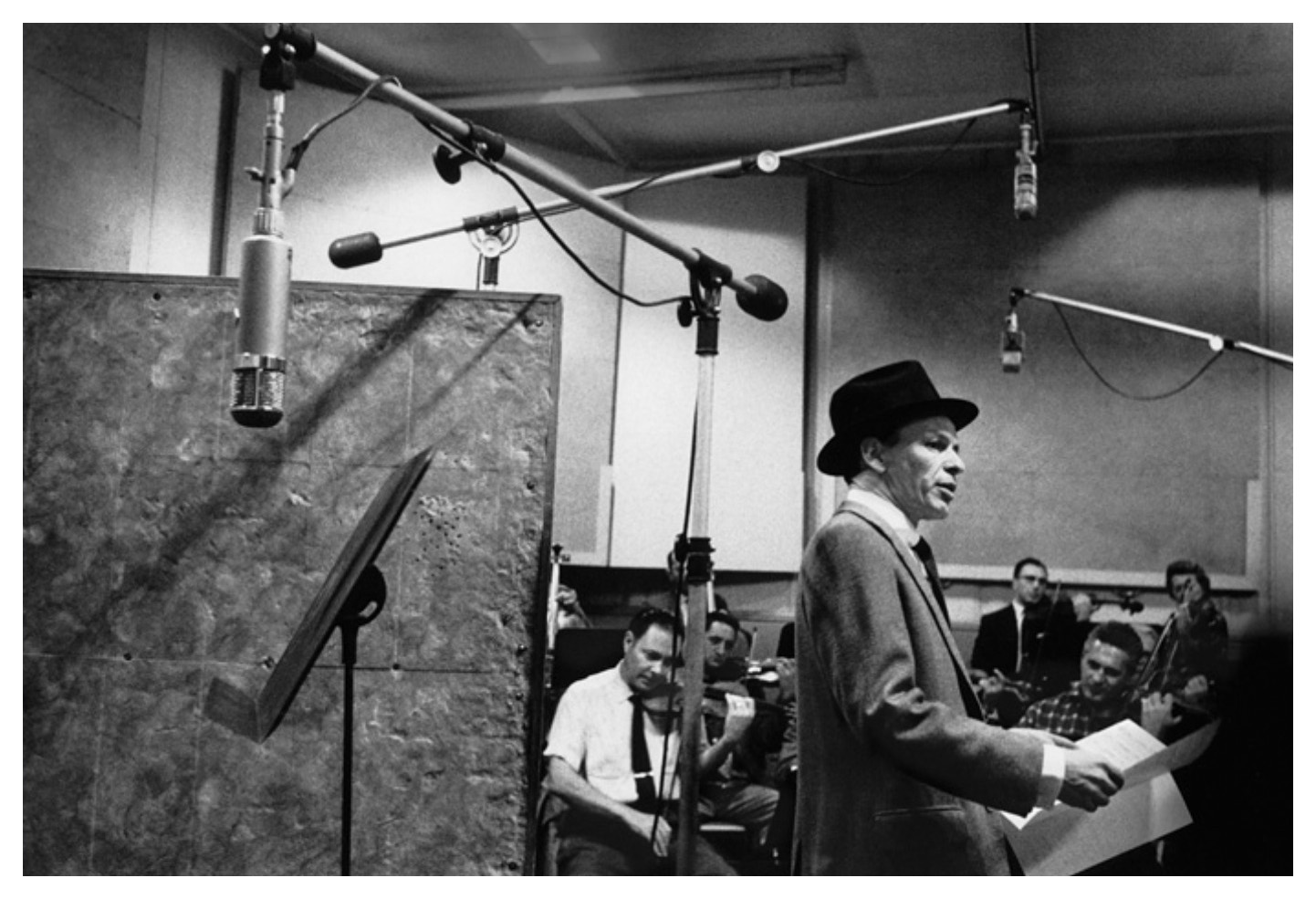 Today, May 14, 2013 is, believe it or nutz, the 15th anniversary of the death of the Chairman of the Board, Ol' Blue Eyes, the Hoboken Hurricane, the Ring-a-Ding-Ding Singer, the Saloon Tune Tycoon, the Sage of the Stage, the King Kong of Song, the Italian Rapscallion — for gawd's sake, somebody stop me...
Read full article at:
Alla Salute, Frank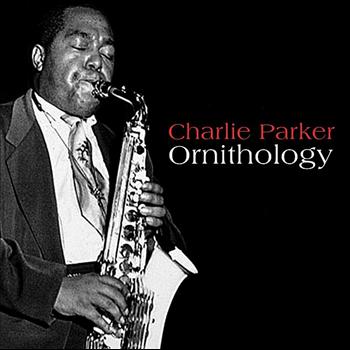 The title and theme of my show on Sunday, May 12, 2013 (3-5 p.m. PDT) is "
Deja Entendu
". You know that "deja vu" (French for "already seen") is that strange feeling that you've experienced something in the exactly the same way before. "Deja Entendu" is the sense that you've
heard
something before. The theme was inspired by an email I received in February from Erie, Pennsylvania-based jazz guitarist and music store proprietor Jim Lynch. He was listening to the streaming version of my show when I aired pianist Benny Green's tune, "Benny's Crib". Until I identified the artist and the track, Jim assumed that he was listening to an interesting arrangement of the Jimmy Giuffre composition, "Four Brothers".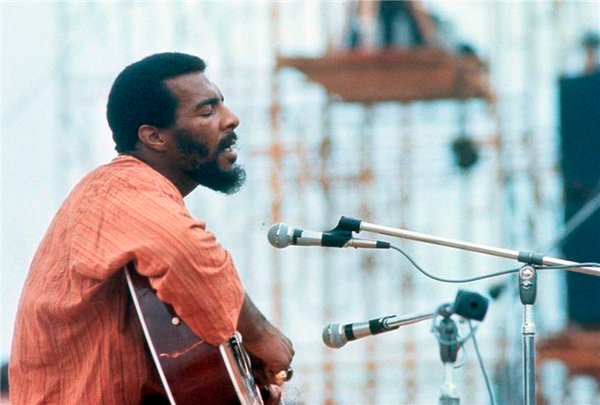 Like many people, and perhaps a little more than most, I was deeply saddened to hear of Richie Havens' passing on Monday, April 22. I can remember when 72 seemed ancient, but today when someone, especially someone of note, passes away at that age it seems premature. I knew that Richie had been fighting health problems because several years ago I contacted him to see if he wanted to participate in a theatrical concert (
Primal Twang
) I was co-producing here in San Diego. He wasn't feeling well at the time, and it didn't work out. I didn't speak with him again.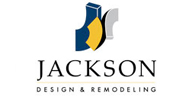 Support Jazz 88.3
while you shop at
Pat Launer's Center Stage